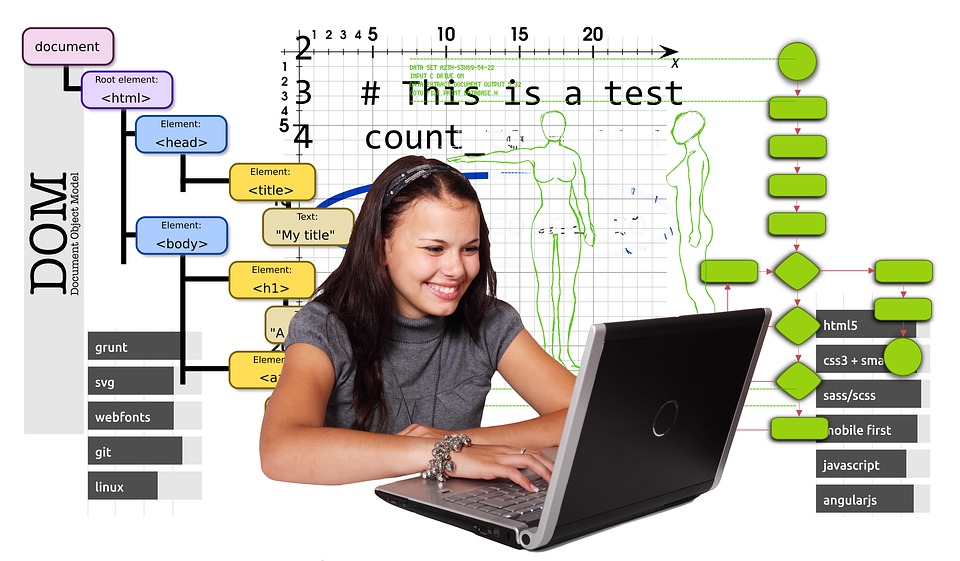 School Maths Programming
Video Based Training Program
Robotics, Coding, Artificial Intelligence, Internet of Things (IOT) and Block Chain are the futuristic skills that will run the world in future.
The world is changing faster than ever before with the help of technology. Nowadays, you may have heard about chatbots, which are revolutionizing the world.

This training program is designed to educate school students about the technology and automation taking place today. By attending, students will gain valuable insight into the latest advancements in technology and how they can use them to their advantage.

Read the instruction carefully ?
Start Your Happy Learning Below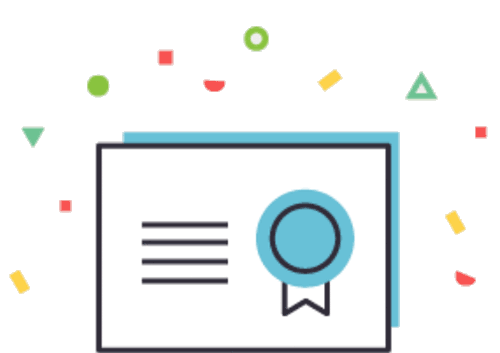 Every registered participant will get a national level participation certificate.