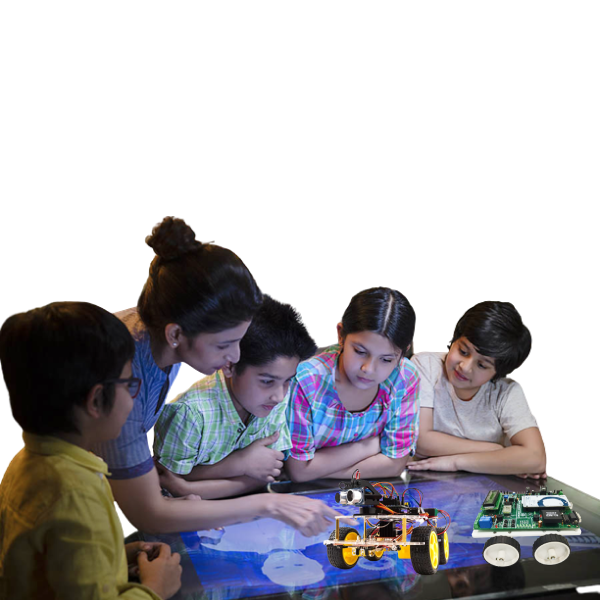 The unique opportunity to showcase projects to the world and stand a chance to win significant recognition and cash prizes through the Student Project Competition. The Student Project Competition is flexible to catalyse a range of different project types, scales of operation and stages of development.
The projects will be assessed on the basis of -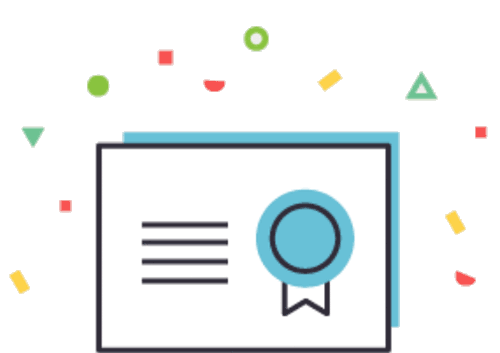 Every participant will get a participation certificate.
Only Today Be the                 th Student